'Onka'
initiative
Creating a sustainable coexistence between people & jaguars through education & development
The Onka Initiative seeks to promote wildlife conservation as an educational pillar in local education programs, & to formalize a database for its local research to provide information for local & regional initiatives, successfully engaging youth in conservation activities to secure a brighter future for wildlife.

This initiative aims to provide ongoing education & tools for the development of wildlife conservation among aspiring conservationists in the Tulum area. Incorporating valuable knowledge on the protection of iconic wildlife species such as the jaguar, into educational programs; through partnerships with schools to create a lasting foundation of environmental literacy, stewardship & problem solving skills. We have the potential to empower our youth to become catalysts for change & the future conservation leaders the world needs.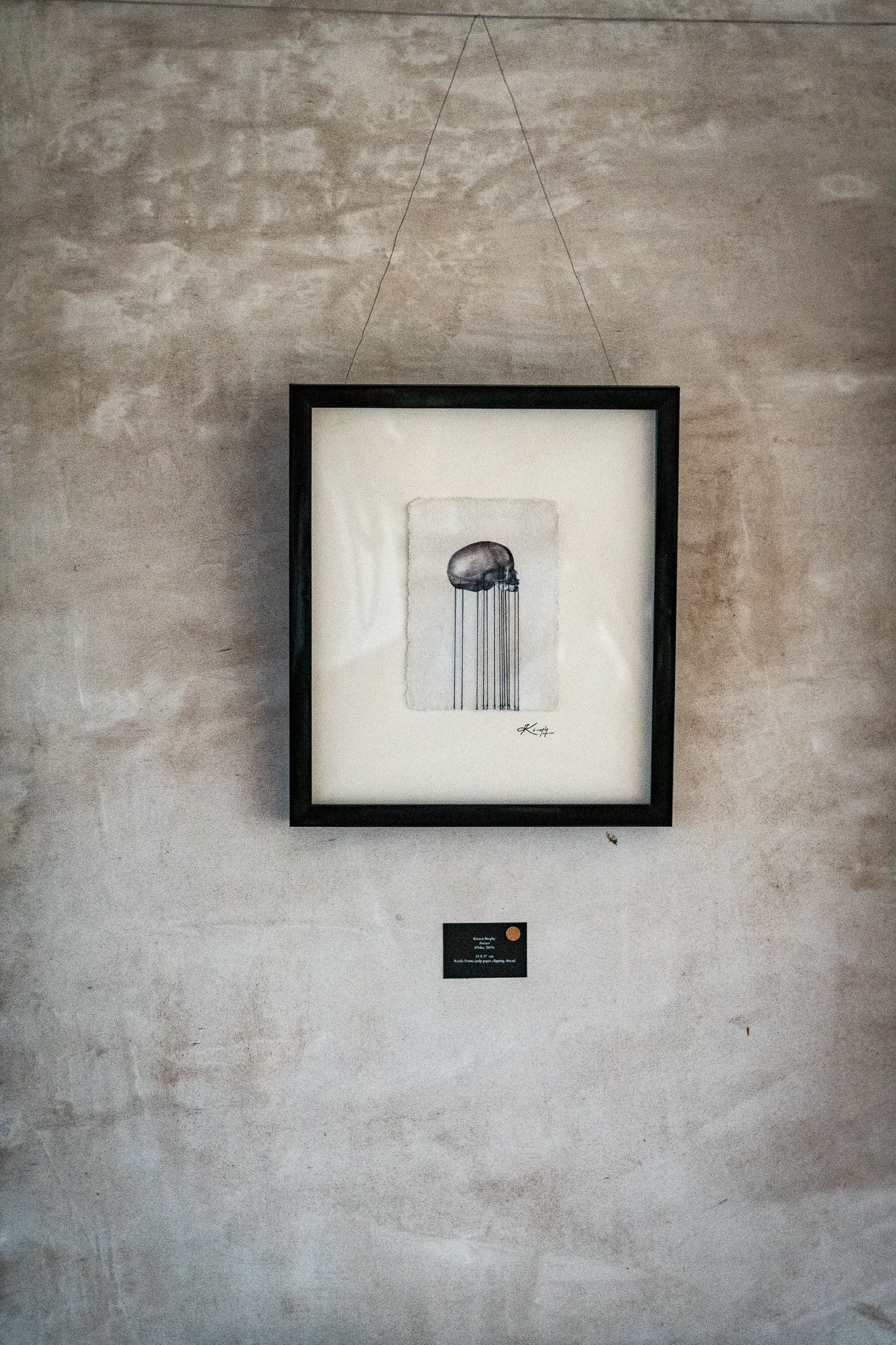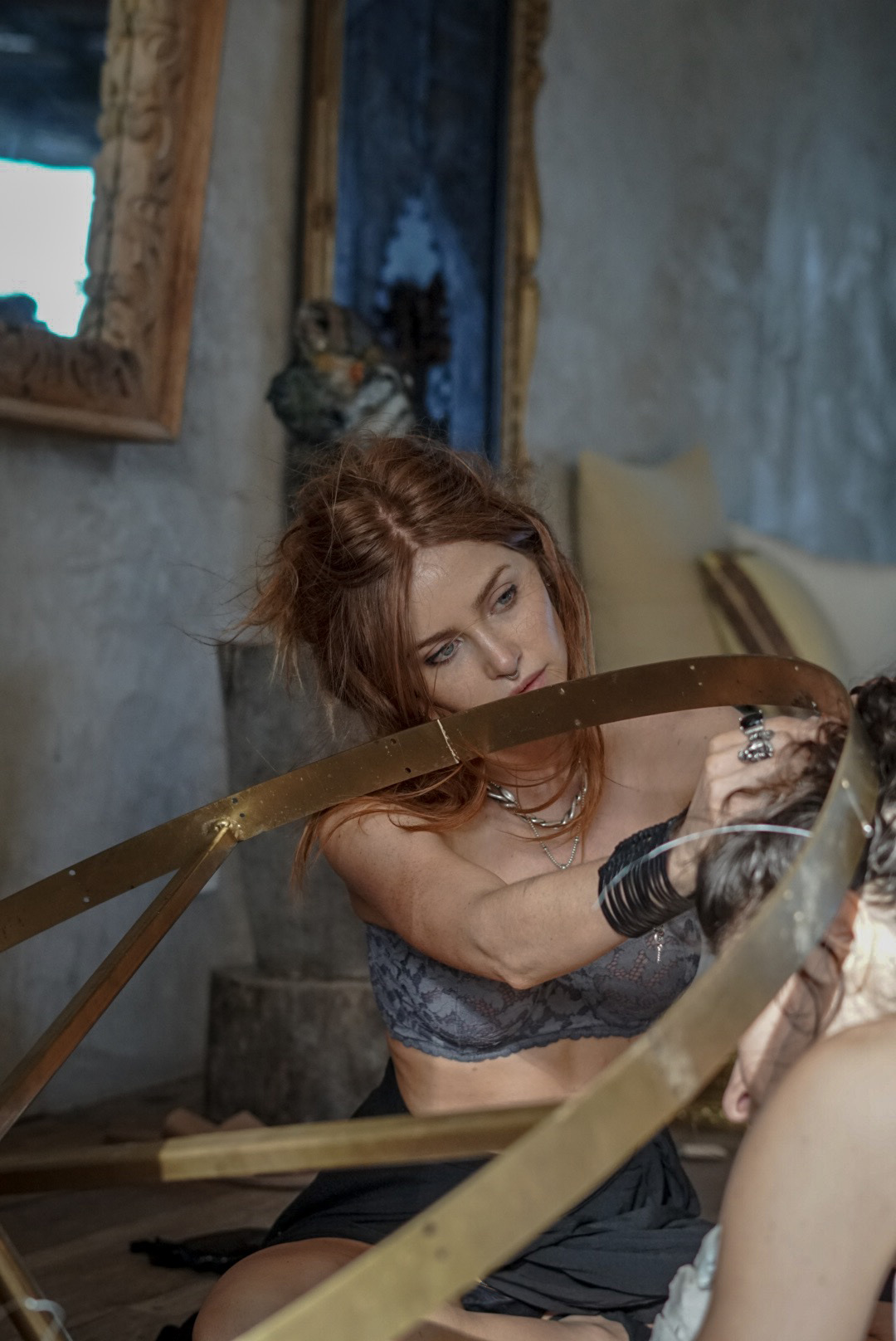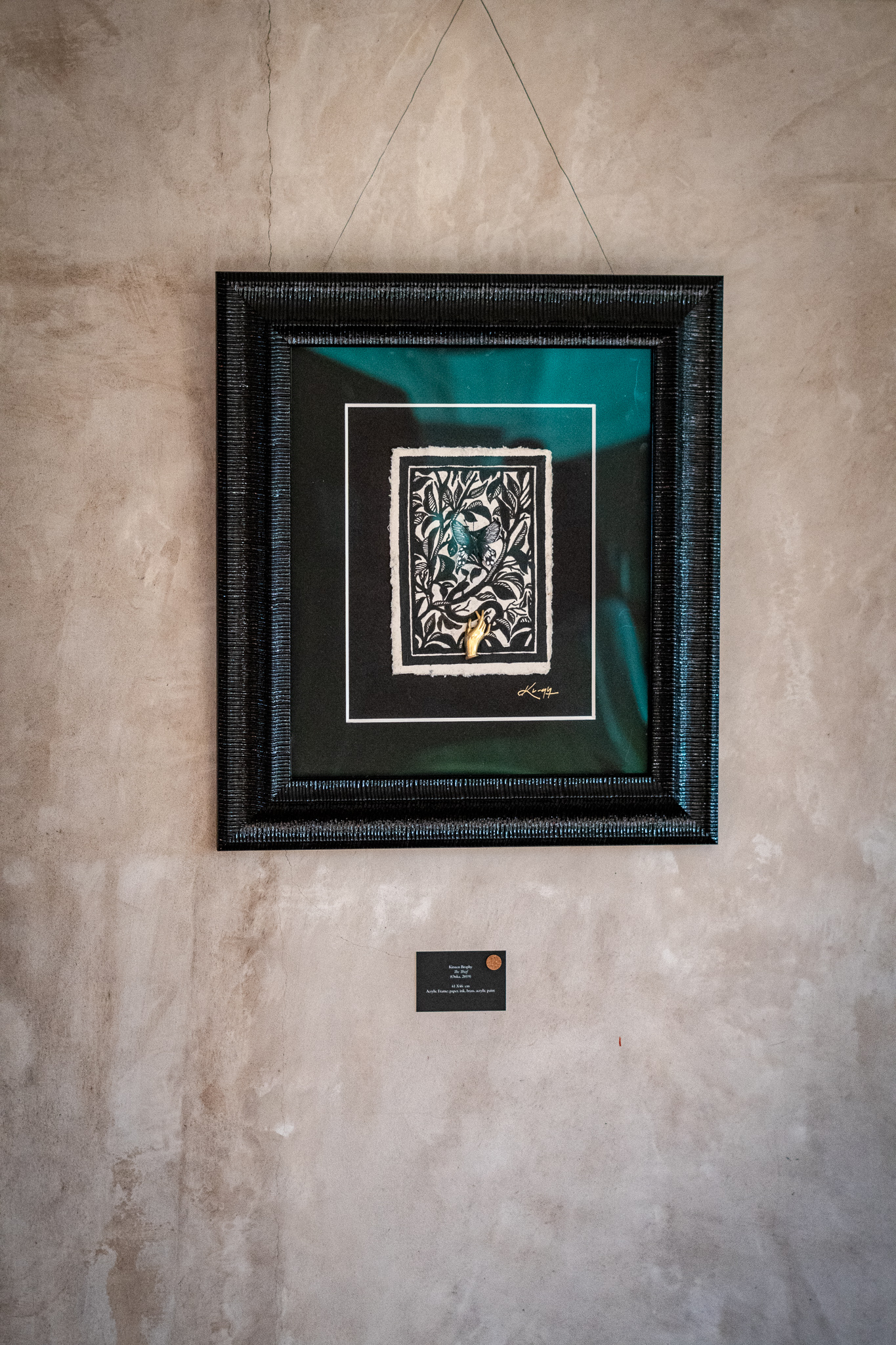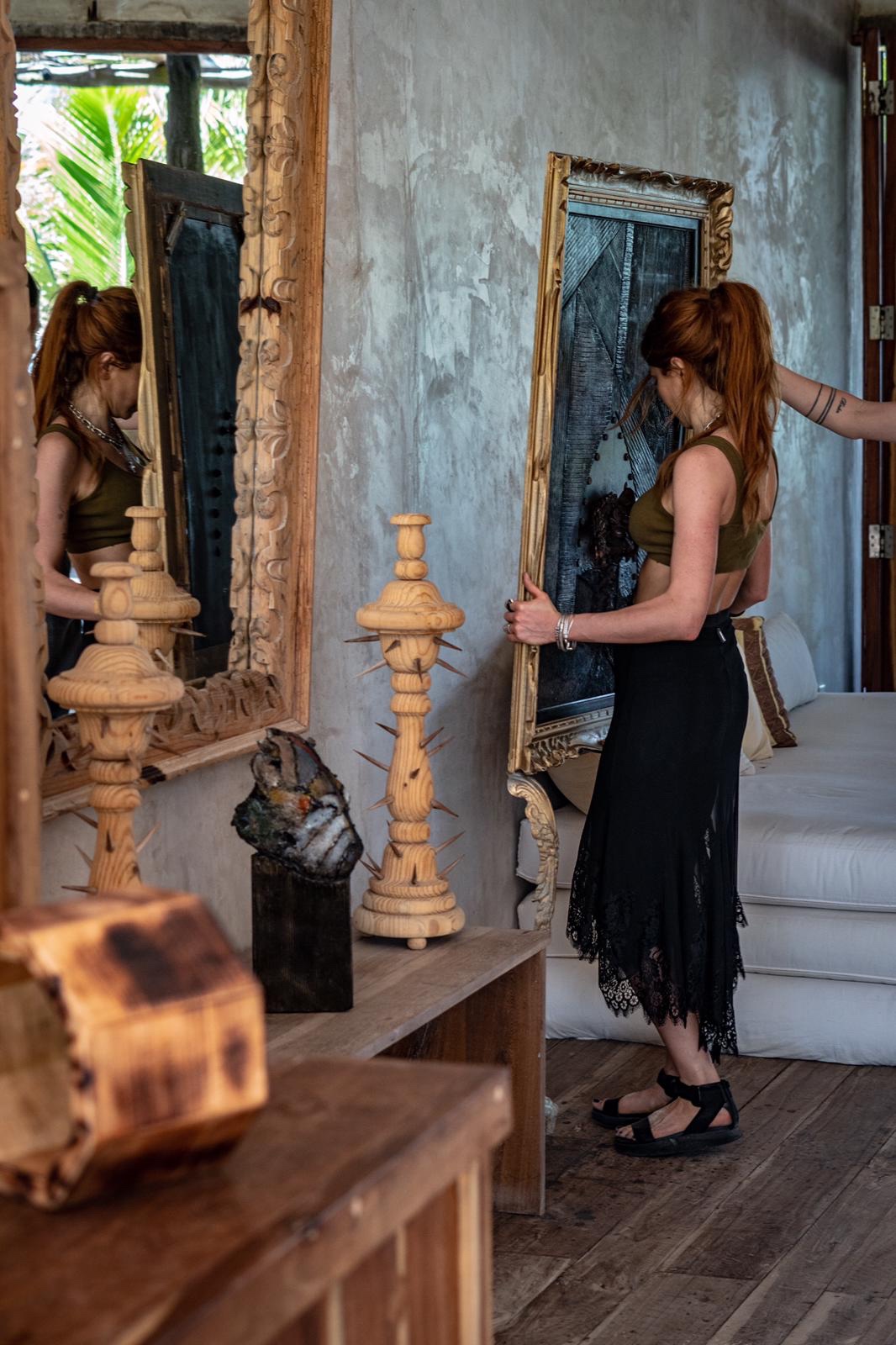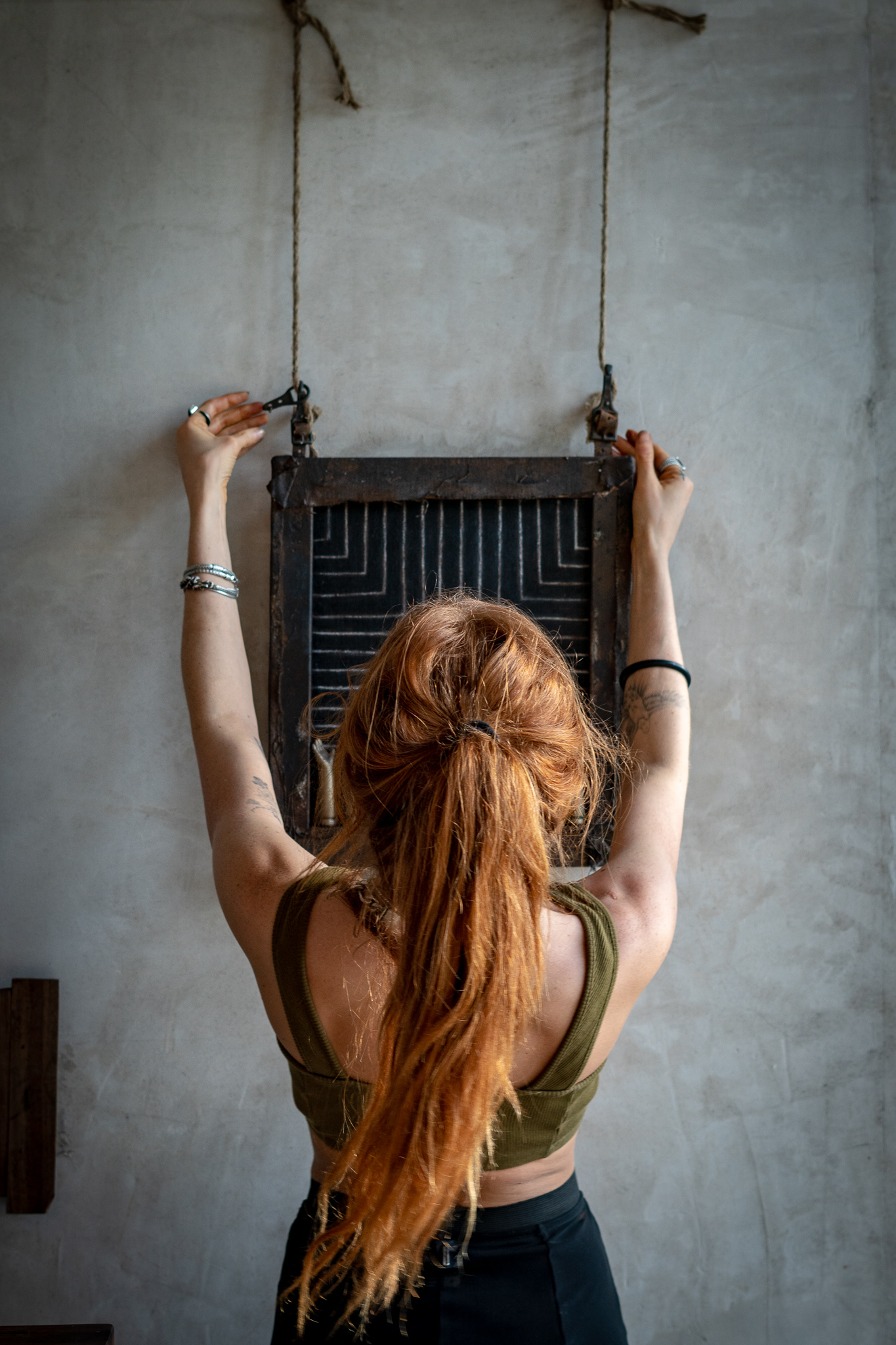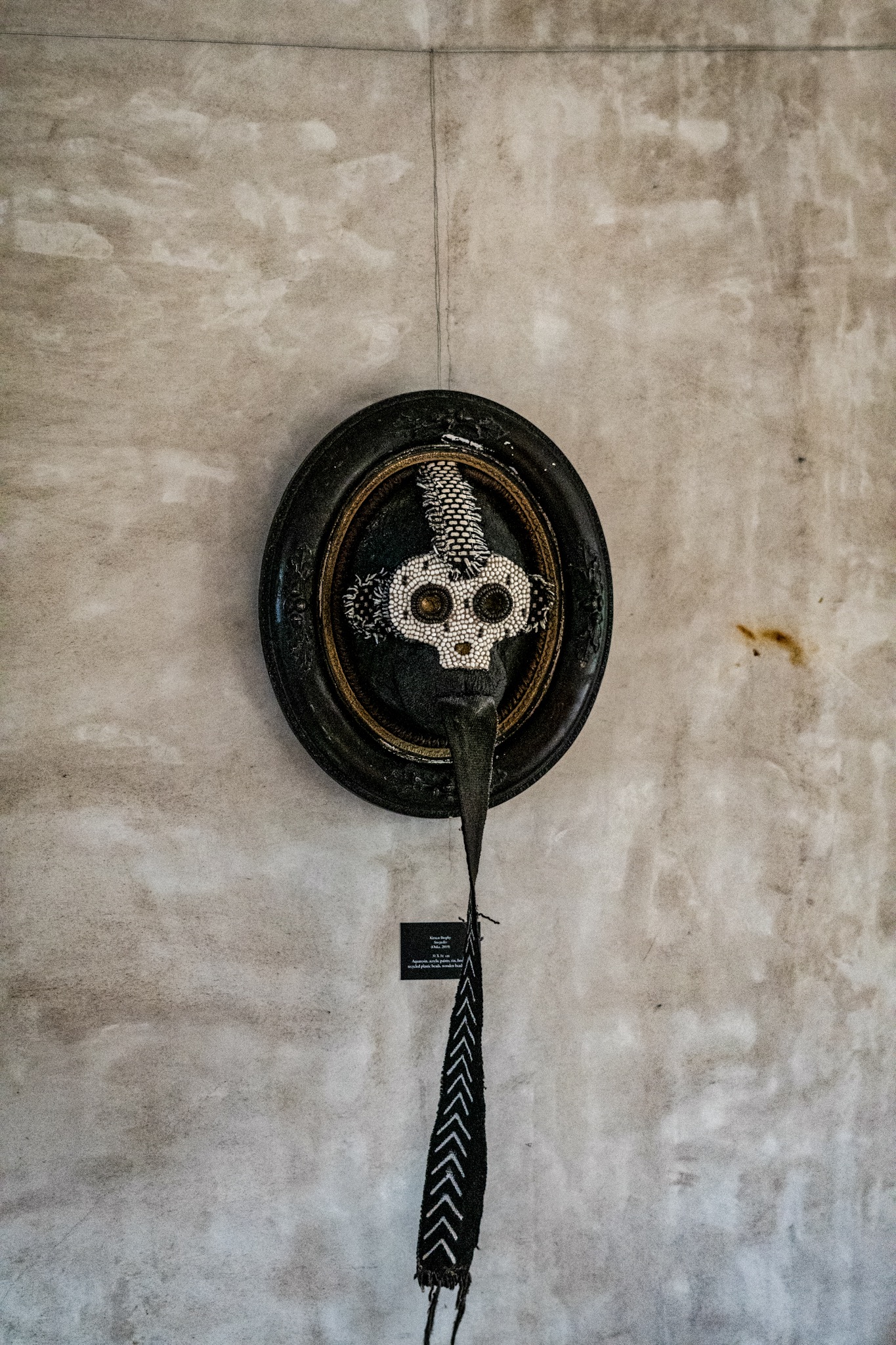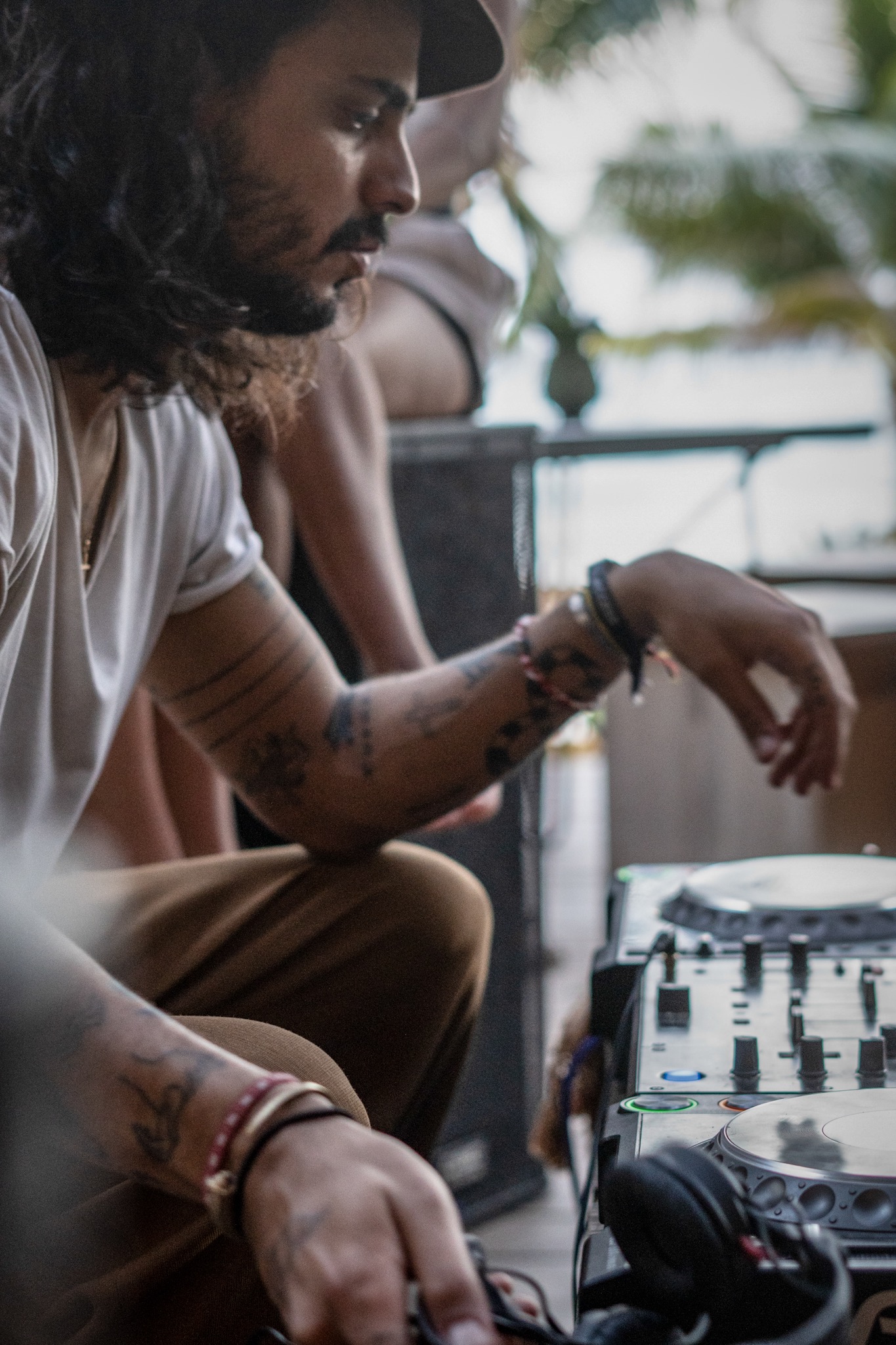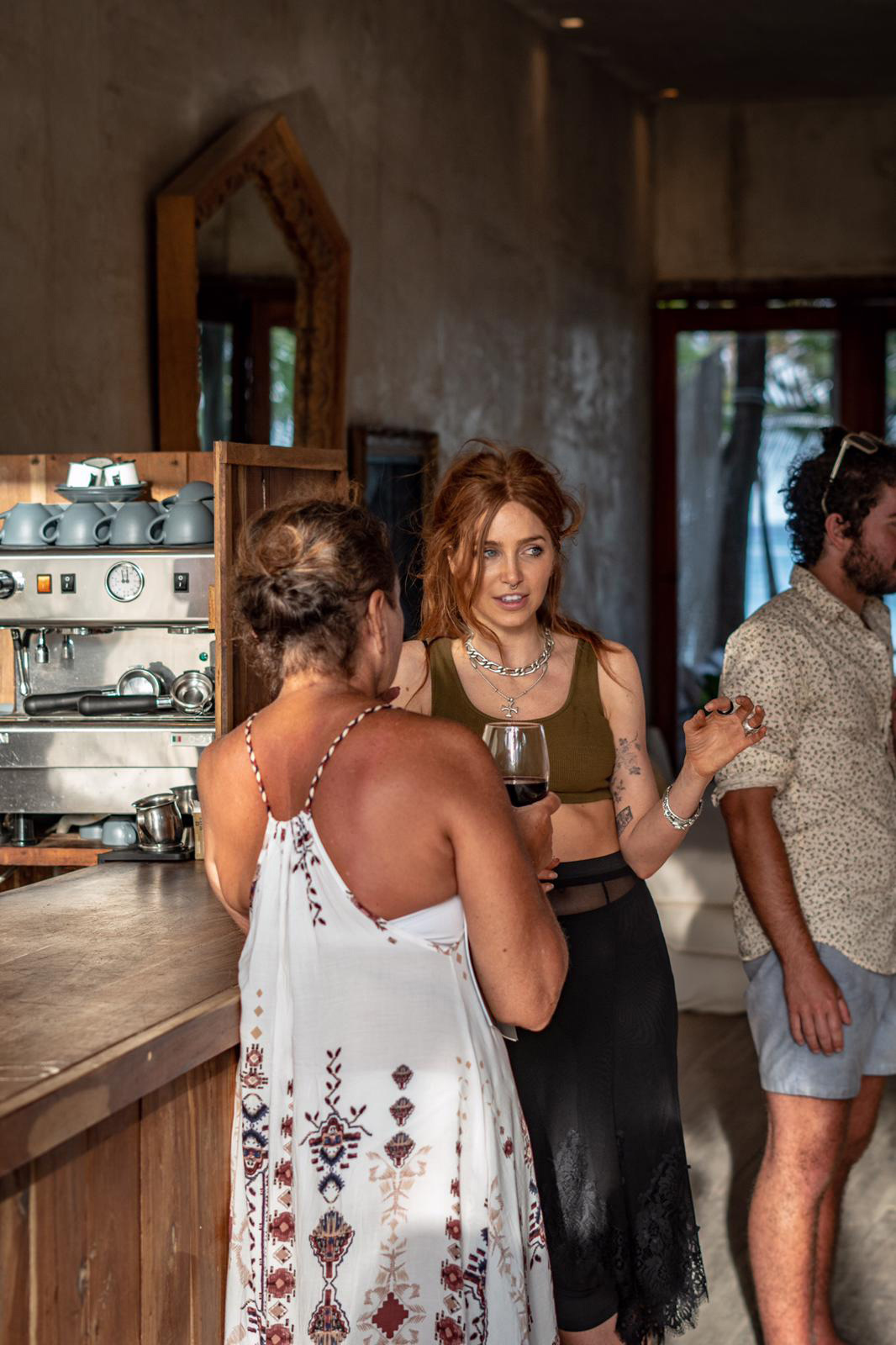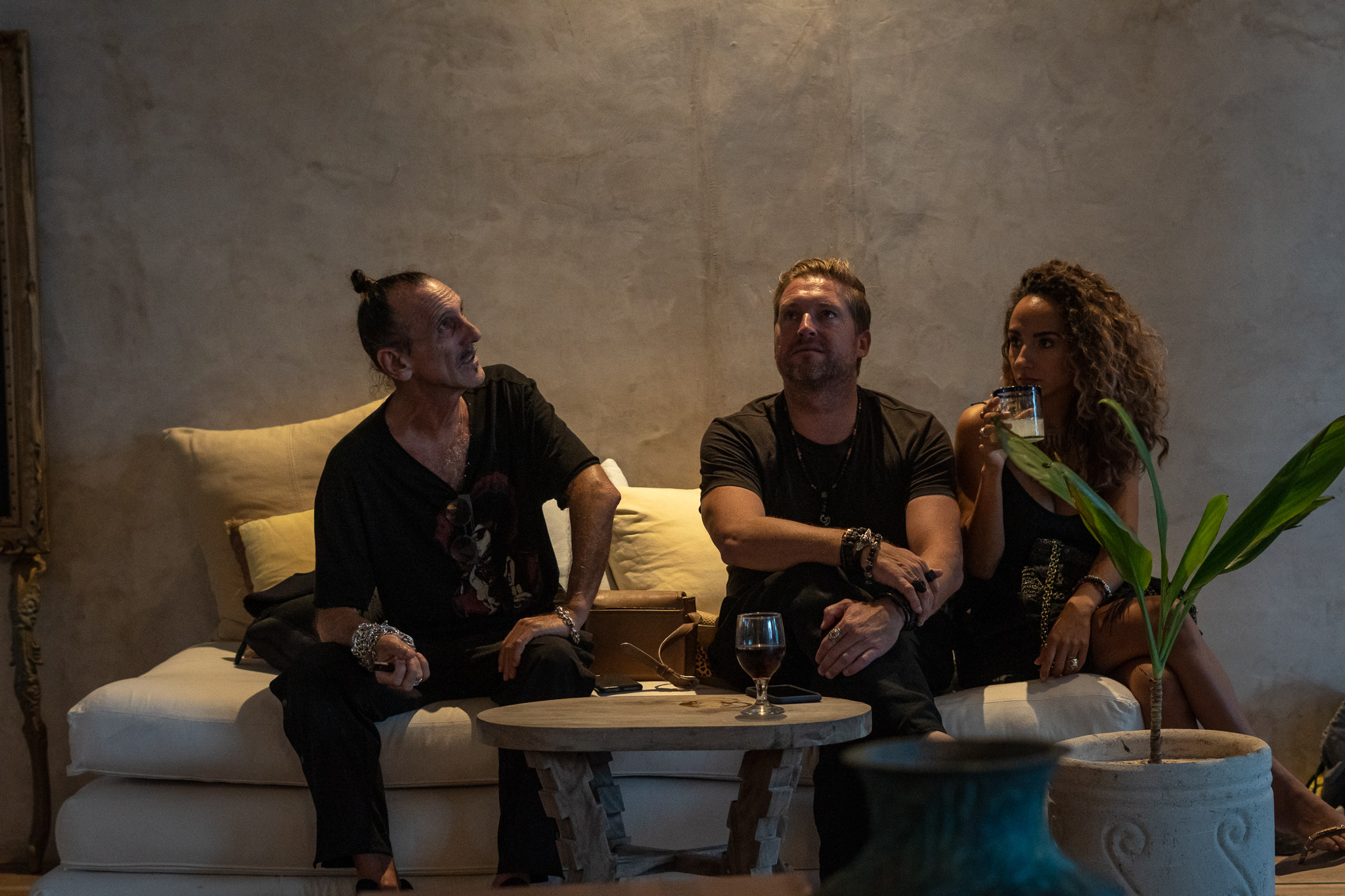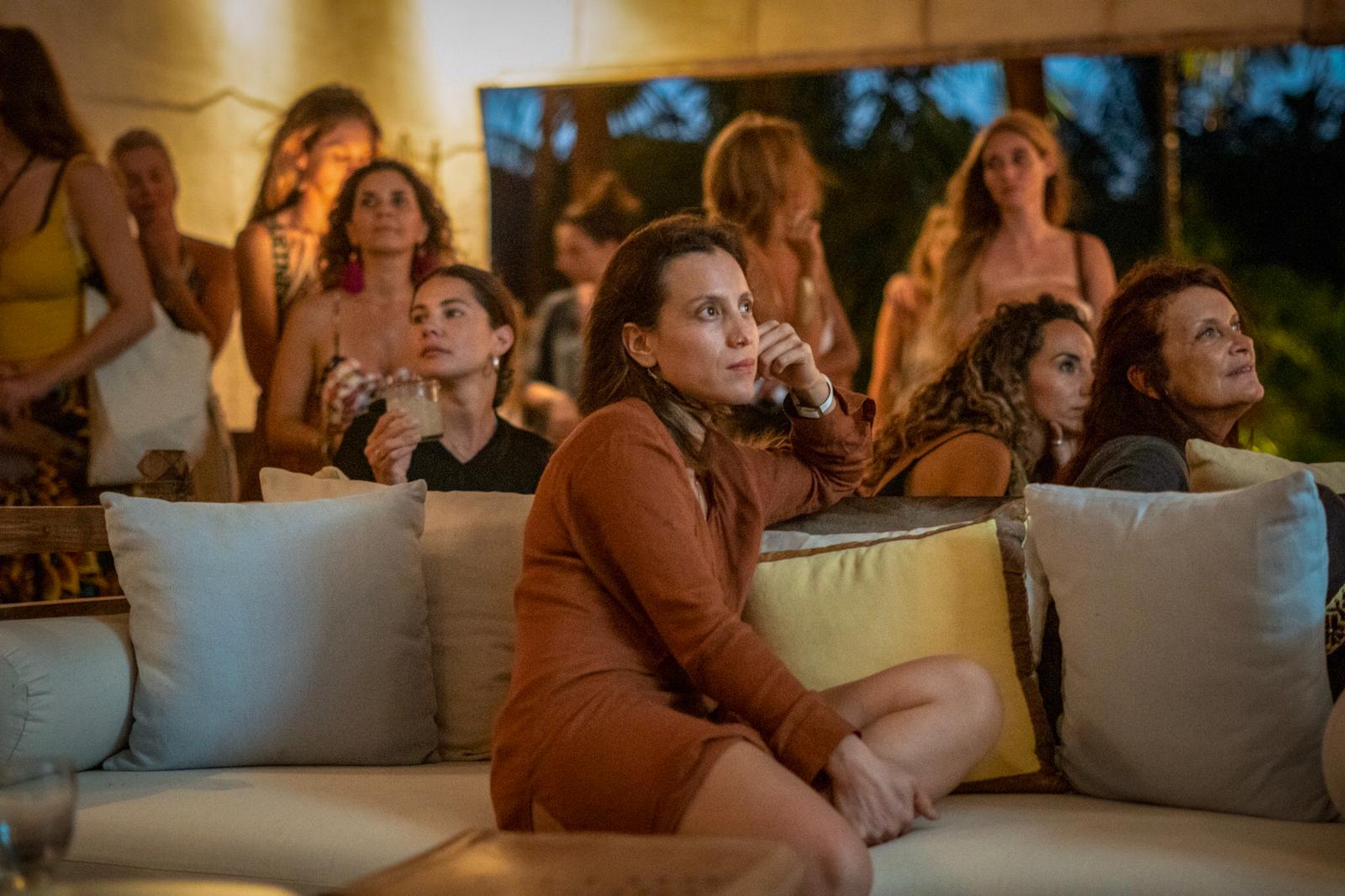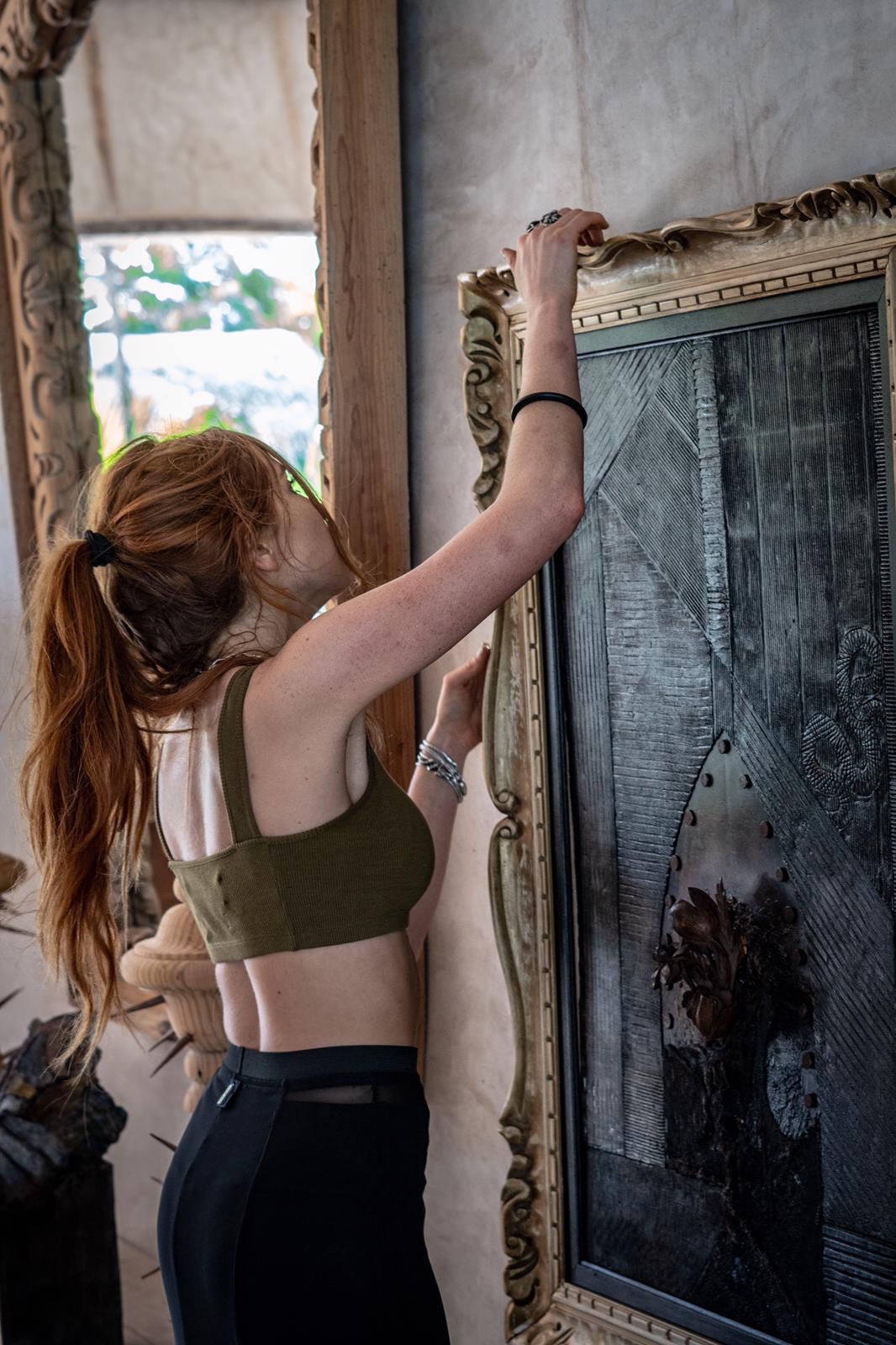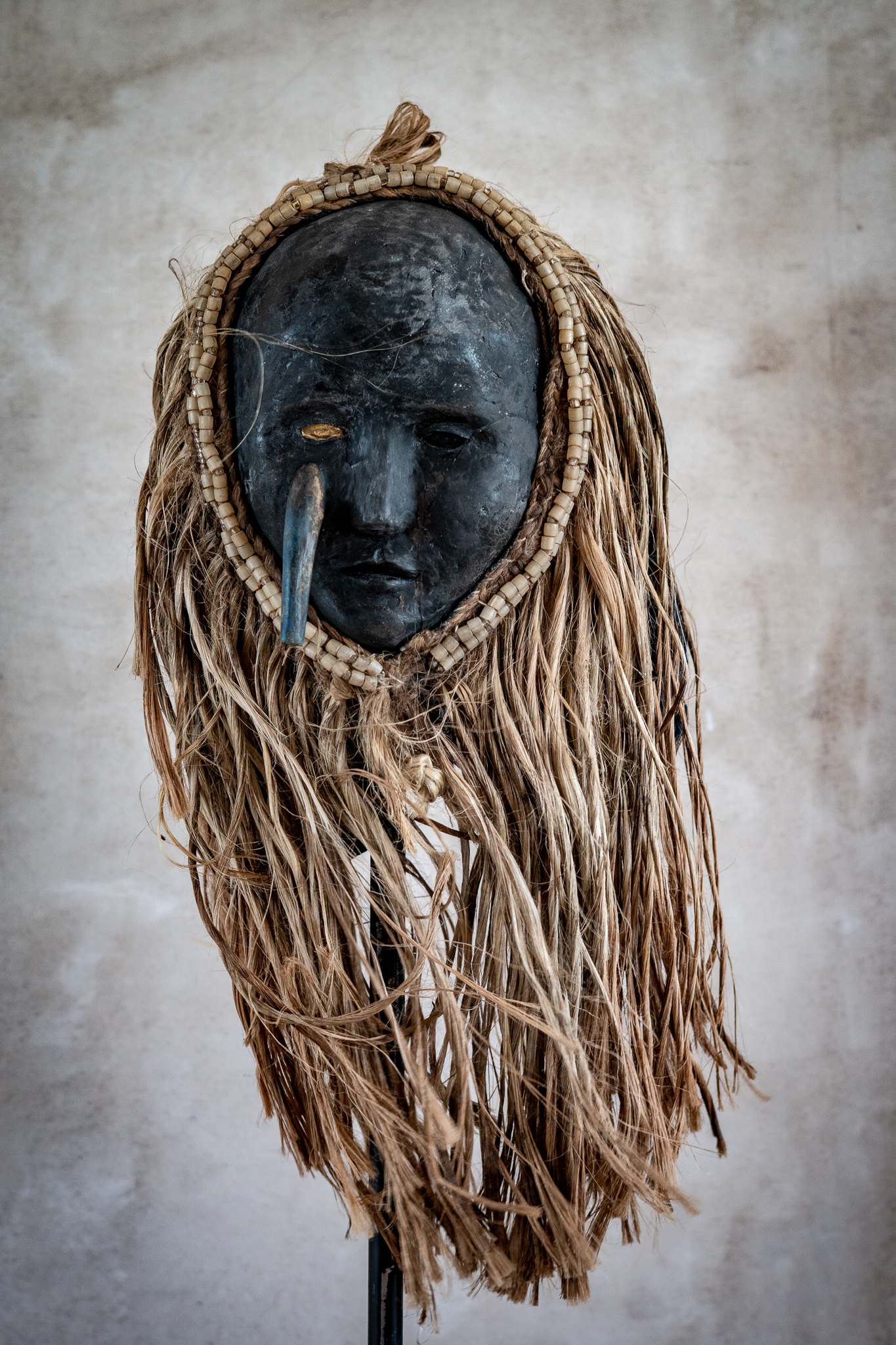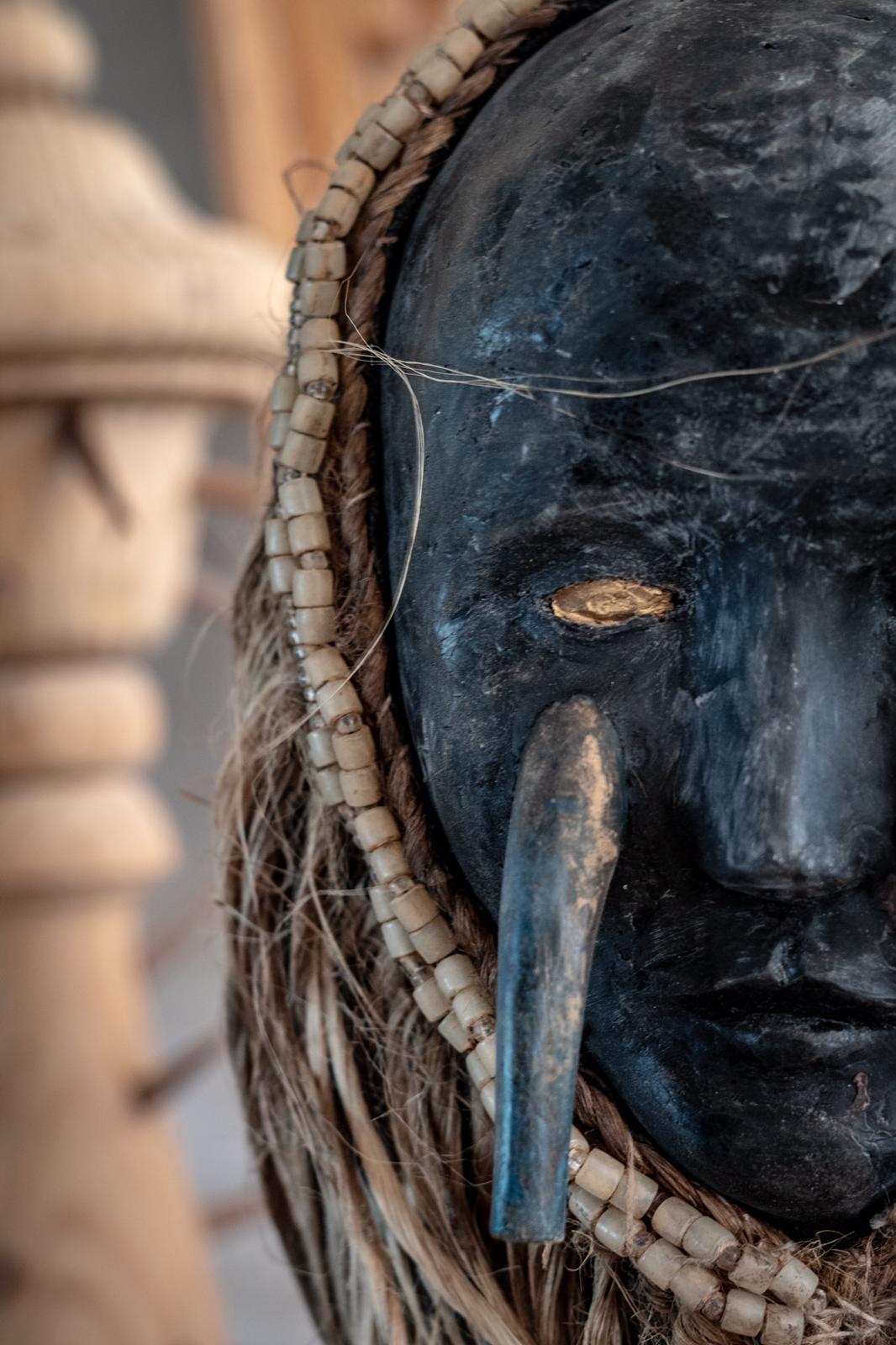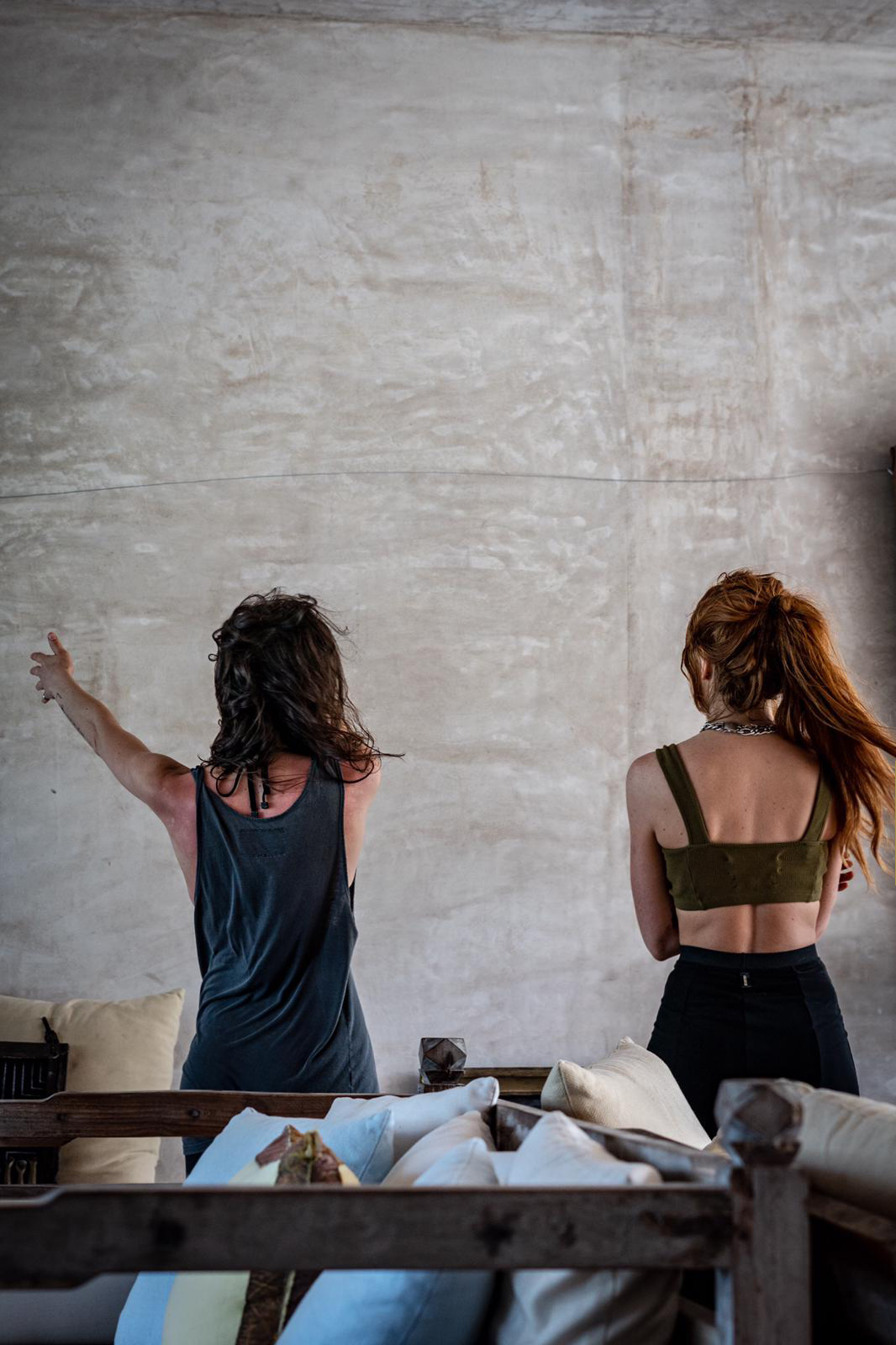 Wildlife in the Yucatan Peninsula
The Yucatan Peninsula hosts a huge variety of keystone wildlife species including the jaguar, puma, ocelot, margay, spider monkey, black howler monkey, cacomistle, keel-billed toucan, leatherback turtle & the monarch butterfly. The wildlife all over Mexico has been impacted by human land use, socio-economic & political factors since before the spanish conquest in 1521. Today, it has been estimated that more than 60% of its land has been severely degraded. Many of the animals have come under threat from habitat loss, human interference, climate change, & the introduction of competing species. A significant number of mammals are classified as critically endangered due to these threats.
The Jaguar
The Yucatan Peninsula is home to the largest cat in the Americas - the Jaguar. Historically this cat was revered by the mayans as a spiritual god. However, by the mid 20th century these cats were being heavily hunted & seen as a valuable commodity for their fur. As many as 18,000 jaguars were being killed yearly until the Convention on the International Trade in Endangered Species put a stop to the trading of these pelts. Today these cats are mostly facing human wildlife conflict with local farmers who are protecting their livestock from being preyed on by jaguars, by killing them.
Culturally, there is a shift in the relationship between man & jaguar since the height of Mayan civilization (A.D. 250 to 900). With human developments continuously expanding across their territories, these cats are losing necessary resources & competing with other jaguars as well as farmers, who view them as 'pests'.
Although Jaguar populations are abundant in some areas, it has become urgently scarce in others. This big cat has already disappeared completely from some of its historic range, becoming extinct in El Salvador & Uruguay. The jaguar is listed as 'Near Threatened' on the IUCN Red List of Threatened Species, though many feel this is not a true reflection of its current state and it may be moved to 'Vulnerable'.
Building A Future
Through the continued creation & sale of the Onka Jaguar Sculpture, & potential donations, the educational tools highlighted below will be purchased and provided for the UhMay project classroom. These can be utilized for interactive wildlife conservation activities; such as wildlife viewing for identification, recording tracks & signs, setting up & checking camera traps, wildlife atlasing through Bionet. This information can be used to support a database of accounts of each species including identification, distribution, habitats, & aspects of natural history such as diet, reproduction, space use, activity patterns, predators, & behavior. Addressing the conservation issues each species faces in the area, including urbanization, habitat fragmentation, exploitation & natural predators. Gaps in current knowledge are presented as challenges to inspire students to pursue in future studies.
For Every $2,000 Raised
$ 1,000
10 x Browning Trail Camera + Sandisk 32GB Card
$500
2 x Garmin GPSMAP Navigator
$400
4 x Binoculars [8 x 10]
$100
Field Guide Literature;
Wildlife Ecology & Management of Mexico, Mammals of Mexico
A Guide To Birds of Mexico & Northern Central America, Ethnobotany of Mexico
A swift Guide to Butterflies of Mexico & Central Americas, The Turtles of Mexico, etc.
25% of sales from artwork will support this project following the financial plan outlined above.