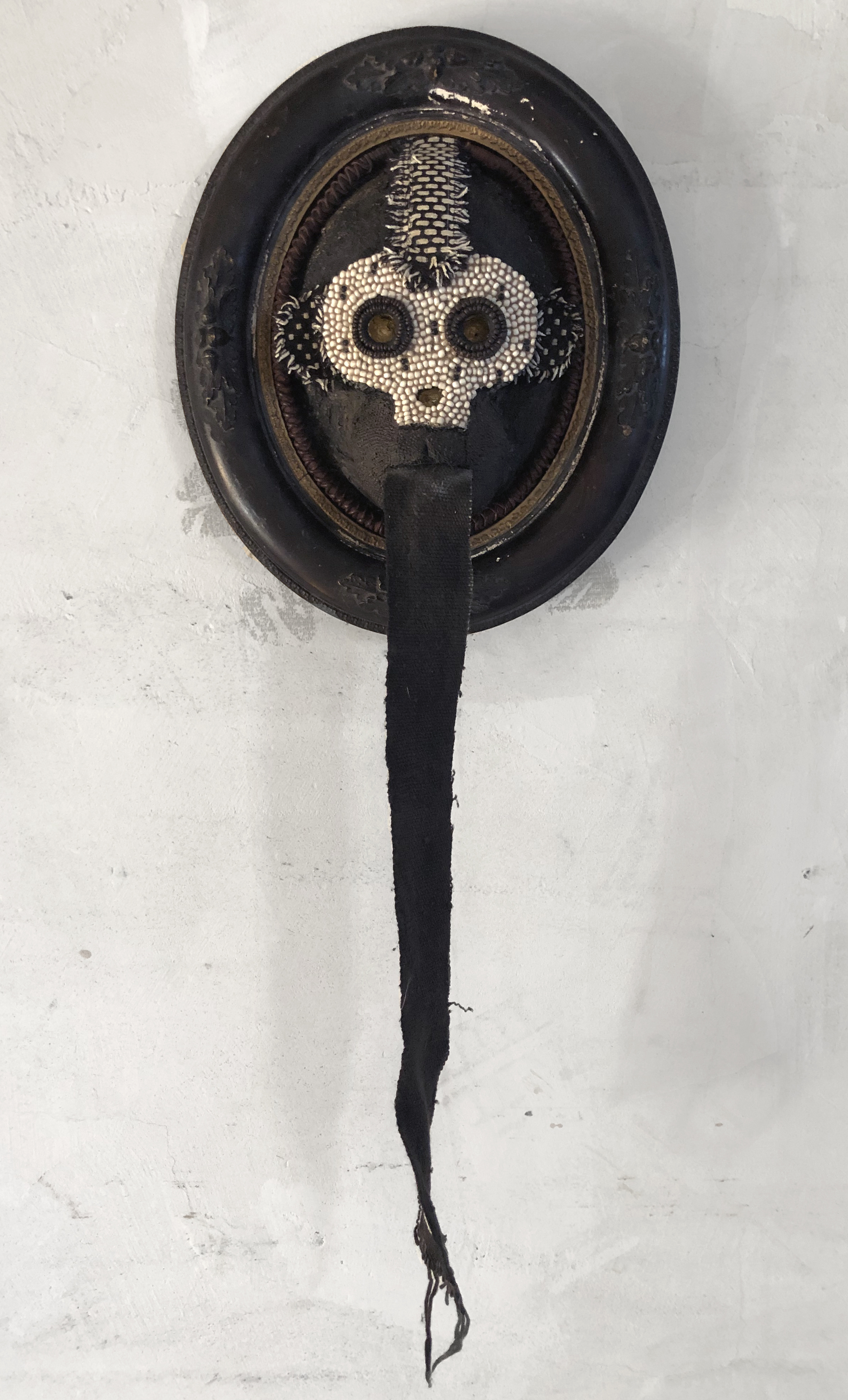 The Onka Initiative seeks to promote wildlife conservation as an educational pillar in local education programs, & to formalize a database for its local research to provide information for local & regional initiatives, successfully engaging youth in conservation activities to secure a brighter future for wildlife.
PAST Collections
Relict I
The Relict (I) exhibition is a metaphorical narrative of earth's history as perceived by the artist. It is a collection utilizing diverse methods and skills in various fine art mediums. The inspiration is drawn from the complexity and ambiguity of earth's destruction during the course of human evolution and emergence of civilization. There is a subsequent parallel of conscious renewal emerging through the use of tragic landscapes, distorted imagery, and the decay of familiar objects.
At it's core, M'ilima is a creative project captivating the attention of intellectually and socially influential youth to campaign and cultivate the next generation of wildlife 'ambassadors'.
A creative installation that presents the aesthetic obsessions of women and the meat industry, as two very misconstrued and manufactured businesses that we are generally ignorant of.
With an extensive knowledge of art and science, Kirsten takes a surreal approach in exploring ecology and
anatomy in A Hoary Fiction.
A surreal response to a range of concerns from social, to environmental and religious. With the
advent of physiological and psychoanalytical discourses I have been devoted to the exploration of the basic desires
that fog humans perception of reality.